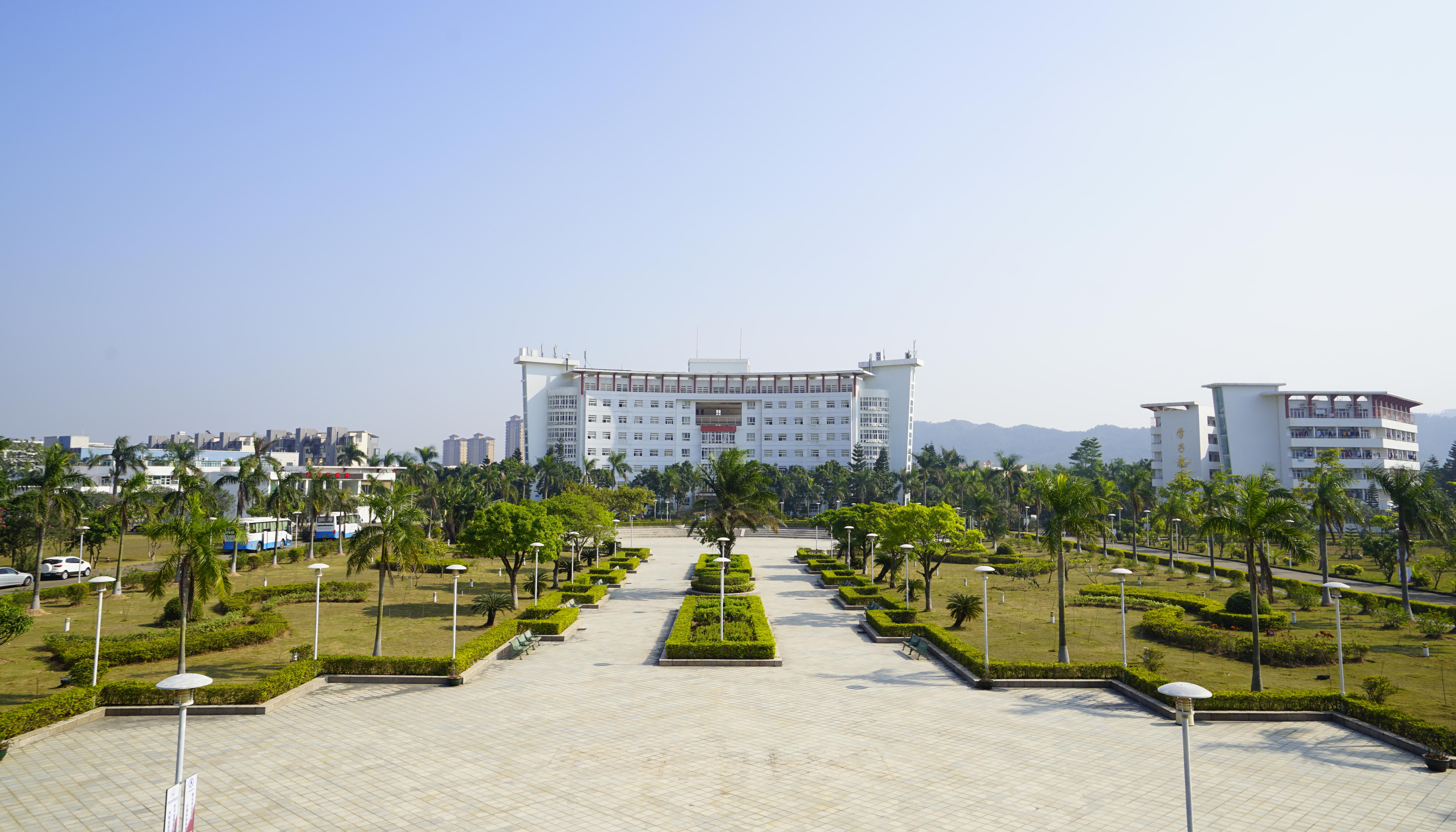 Educational Background
Zhuhai Yinghua International Education Exchange Co., Ltd. is the founder and initiator of Zhuhai Yinghua Cambridge International School. The management team is mainly from the management team of the top three Cambridge international schools in shenzhen. According to the actual situation of local Chinese students, the management team integrates the advantages of Chinese and western education, combines the advanced teaching concept of Cambridge university with the teaching advantages of China's solid basic knowledge, comprehensively improves the academic performance and comprehensive quality of students, and sends many students to world famous universities. Over the past decade or so, our team has trained thousands of high school graduates and been admitted to universities in 30 countries and regions around the world, including the world's famous institutions of higher learning such as the UK, the US, Canada, Australia, Switzerland and Hong Kong.
Zhuhai Yinghua Cambridge International School is a full-time boarding international high school approved by zhuhai education bureau and authorized by Edexcel(Number:90638) and AQA (Number: 96034). It is also a member of UCAS (Number:41769). The school has the first-class international education team, offers IGCSE/ a-level courses, which are known as "international gold courses", and recruits students graduated from junior 2 to senior 3 in the whole country. The university is located in the economic port of Harbin Institute of Technology group in Xiangzhou district, Zhuhai city. The school covers an area of 180,000 square meters, with beautiful campus environment, elegant momentum and perfect facilities. According to the comprehensive evaluation of students, the school will issue a letter of admission. Once the students are admitted, the school can sign a letter of commitment with their parents to enter the world famous universities.
Educational Philosophy
Combining the advantages of Chinese and western education, the school takes "confidence, responsibility and honor" as its motto and "sense of mission, responsibility and urgency" as its culture, cultivating elite talents with Chinese feelings and international vision, and pays attention to personalized education, so as to make students become more and more outstanding, and build the school into the cradle of world famous schools.
STRATEGIC COOPERATION