FEATURED COURSES /
Tate:2018-03-28 viewed: number
CHARACTERISTIC COURSE
Our school additionally features an education laboratory called STEAM (Science, Technology, Engineering, Arts and Mathematics) in which our students receive hands-on technical training making robots and other electronic gadgets, doing 3D printing, and so-on, in conjunction with science lectures. The aim of STEAM is to cultivate in our student's enthusiasm in scientific inquiry, and applied science by providing experiences which enable them to bring scientific facts and principles alive within a creative process.
Our Educational planning team takes into account the special needs of Chinese students planning to study abroad. So, while a completely westernized teaching style may suit some uniquely gifted students, instead we have created a learning environment that gradually trains all of our students to excel in the western college system. Accordingly, we concentrate upon developing our student's good living habits, independence, self-discipline, and excellent personal study. This holistic approach to education enables our students to develop as well motivated and mature applicants for overseas study. In developing such well-rounded young scholars our students graduate as capable Chinese "citizens of the world", well prepared for the challenges of living and studying abroad.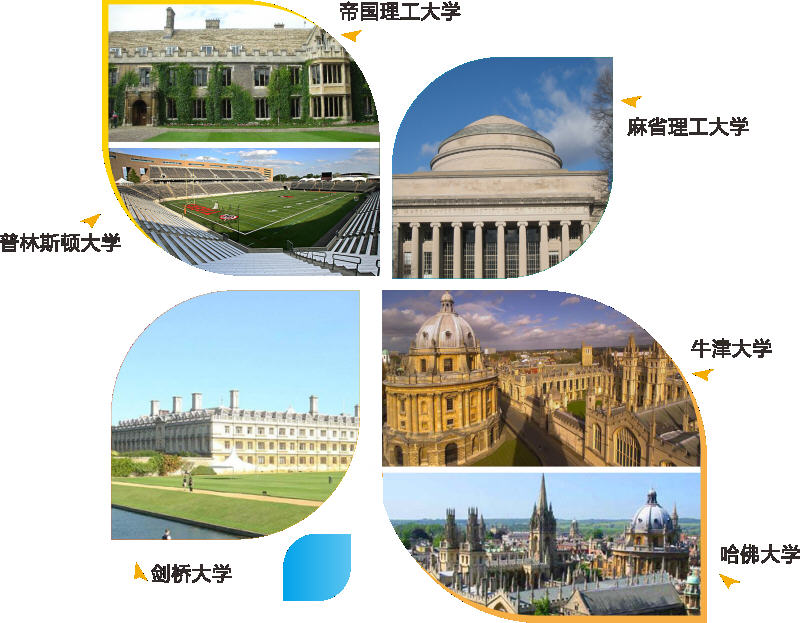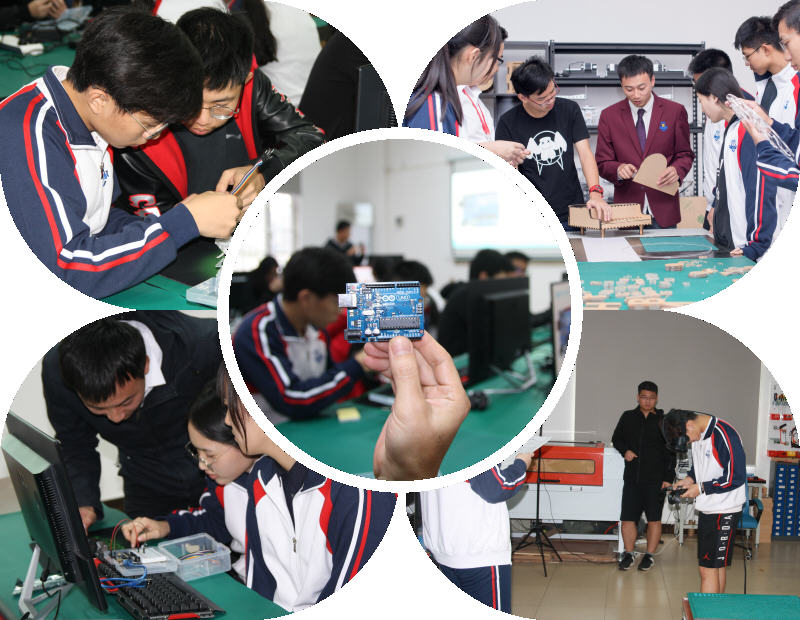 Our teachers are well rounded professionals that who produce excellent lessons that meet the collective needs of our students in addressing every aspect of the curriculum. They also follow up with individual students as homework coaches and academic mentors as needed to meet the different challenges each students faces.
We maintain small classes of 25 people or fewer which enables our teachers to give all of our students the attention that they deserve. Additionally, to better understand the needs and goals of our students our student advisor's office sets up a personal education growth profile for each student. Using that regularly updated profile the parents can see the progress and growth of their children, as well as the academic and social challenges that they face each term. Within that process the students' personality traits, interests, academic potential and ambition are also assessed. This tailored approach to our student's academic planning and progress is an important element which contributes to their success Yinghua International School; and ultimately enables our pupils to successfully apply to the finest overseas universities.